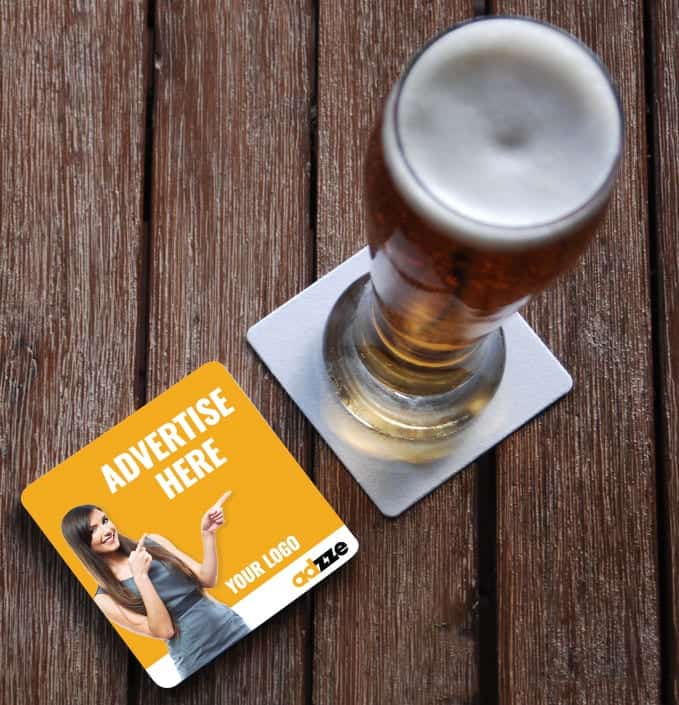 The Impact of COVID-19 on the Advertising Industry As the effects of the economic impact of COVID-19 crisis continue to spread with the advertising industry, advertisers start feelings its destructive effects. Marketers are facing a challenge to adapt the advertising message
Door Hanger Ads or Mail ads?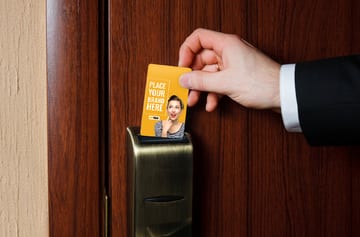 Advertising on Hotel Key Cards: learn more about this tactics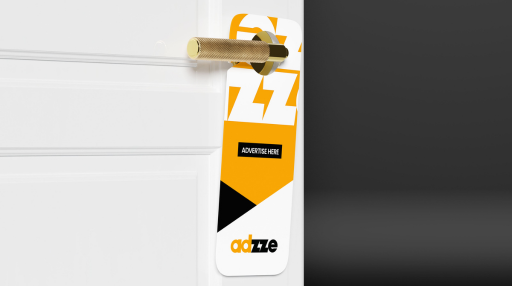 Door Hanger Marketing: deliver the message at home.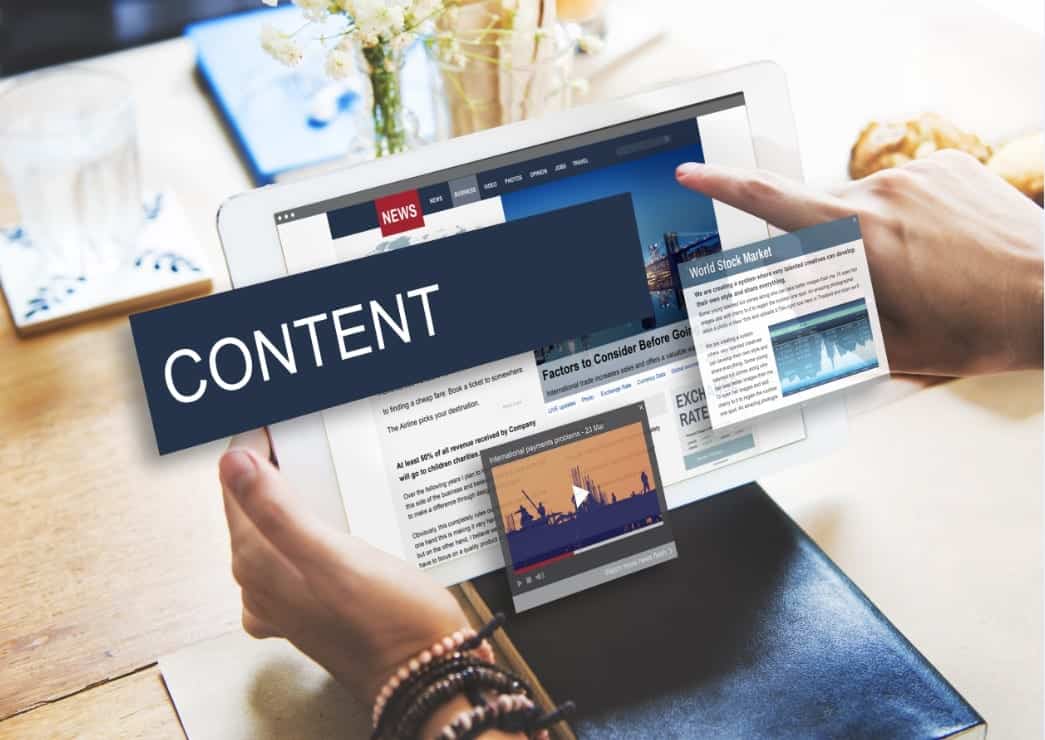 Print Ads: compare with other type of tactics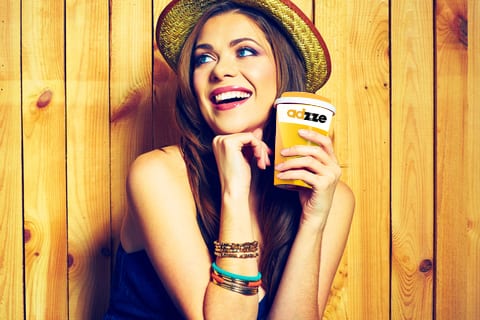 This articles discuss the benefits of Advertising on Coffee Sleeves.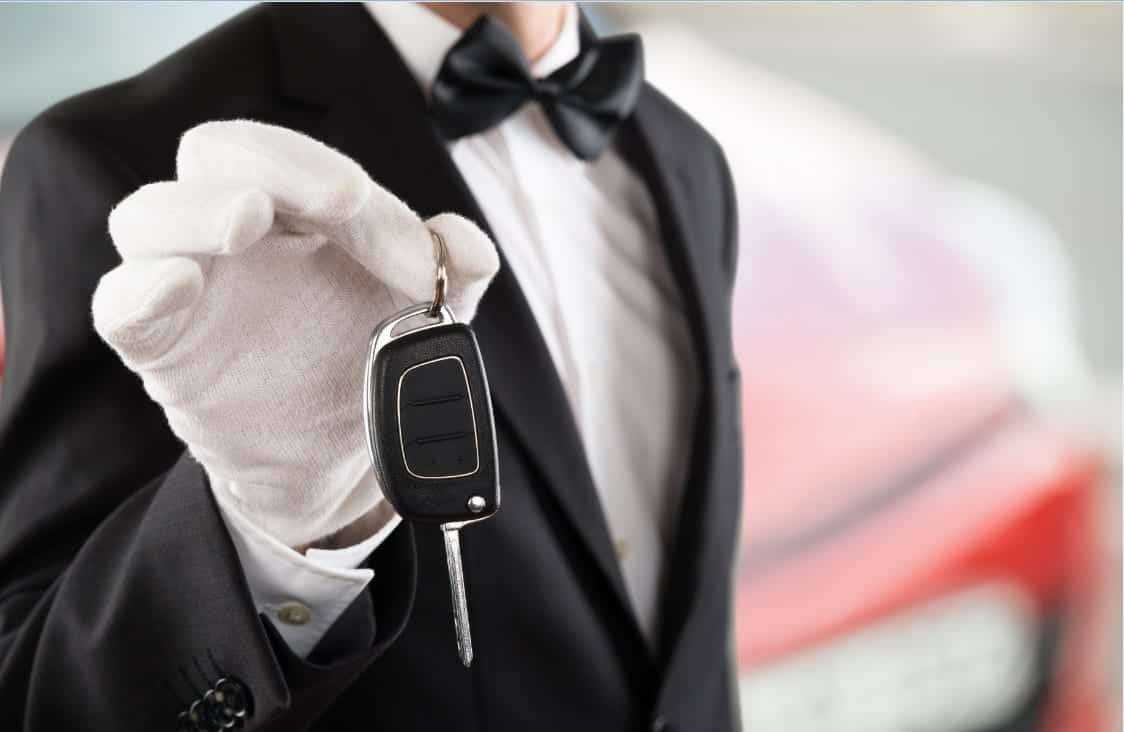 Valet Tickets: learn about the impact on the advertising industry.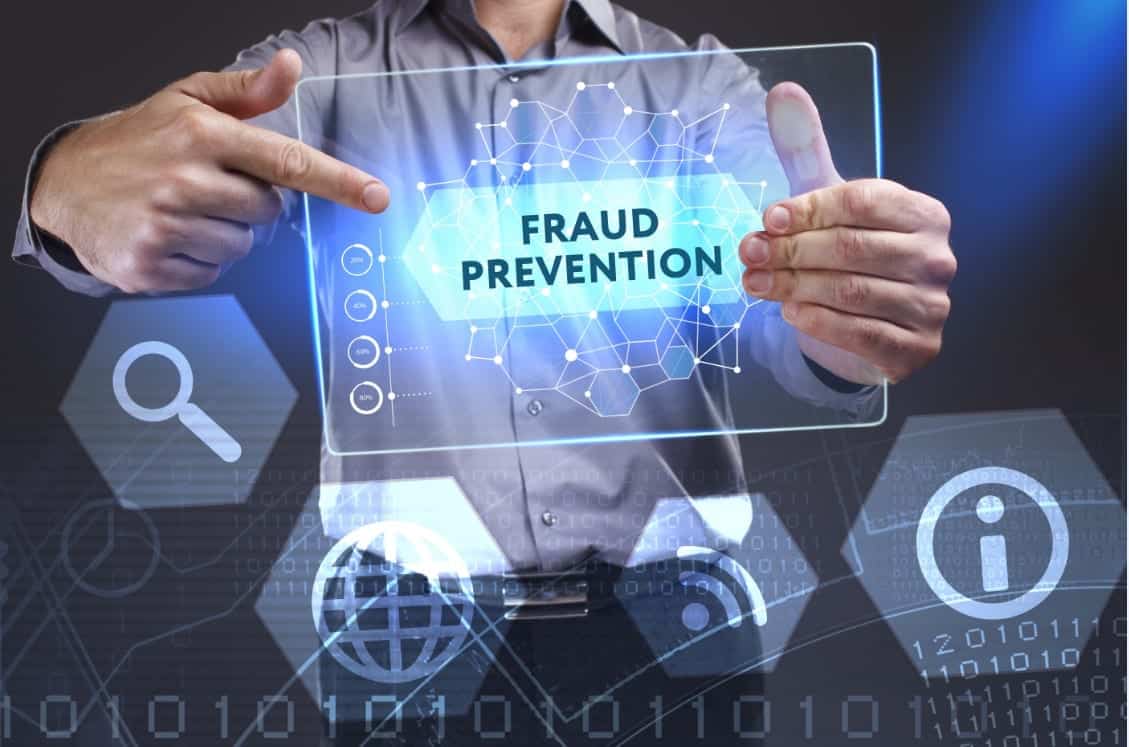 Ambient Advertising can be applied to avoid advertising fraud.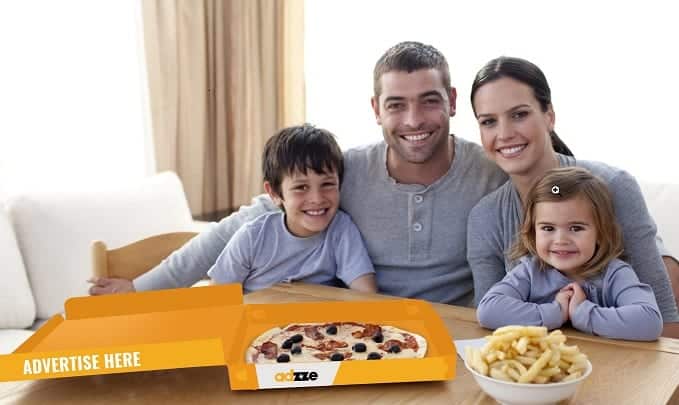 Pizza Box top advertising: learn more.